Juegos destacados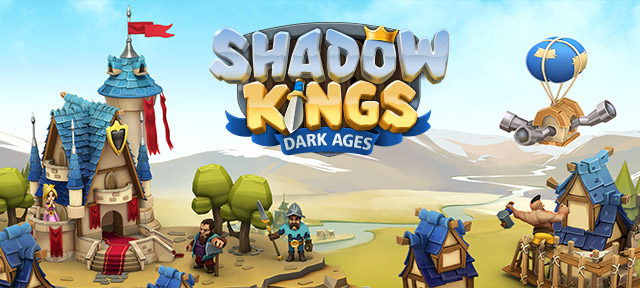 action
Dusk Drive
Recapture La emoción de 80s arcadas en este retro tributo a OutRun. Carrera a través de 10 anoche...
Run 3
Run, skate, float, bounce, and/or jump your way through even more space tunnels! Don't worry if they...
Sticky Ninja Missions
Sticky Ninja has completed his training and must now pay off his student debts as a Bunty hunter cle...
FPA: World 1 Remix
Welcome back, Fancy Pants Adventurers, to where it all began! Fancy Pants Man's very first adventur...
How Dare You
No one is allowed to break the deepest meditation of that monk… But what if it happens?
Tap Rocket
Run, jump and take flight in this unique zero-g runner! Avoid falling into the abyss, and watch out ...
Enhanced!
Sci-fi "run & gun" platformer game. This is a story about enhanced soldiers confrontation. Take ...
Aqua Boy
Ably assisted by a monkey sidekick and a labradoodle professor, Aqua Boy is an intrepid underwater a...
Stardrops
A quirky radial gravity game with fast paced, physics based action and a compelling upgrade system. ...
Run Run Ran
Run, Slide , Jump , Shoot , beat epic Boss. If thats not enough, transform into lycan to kill enemie...
Super Samurai Sweeper
Samurai meets Minesweeper! Defeat the Seven Daimyos and their Shogun, and restore peace to the land!...